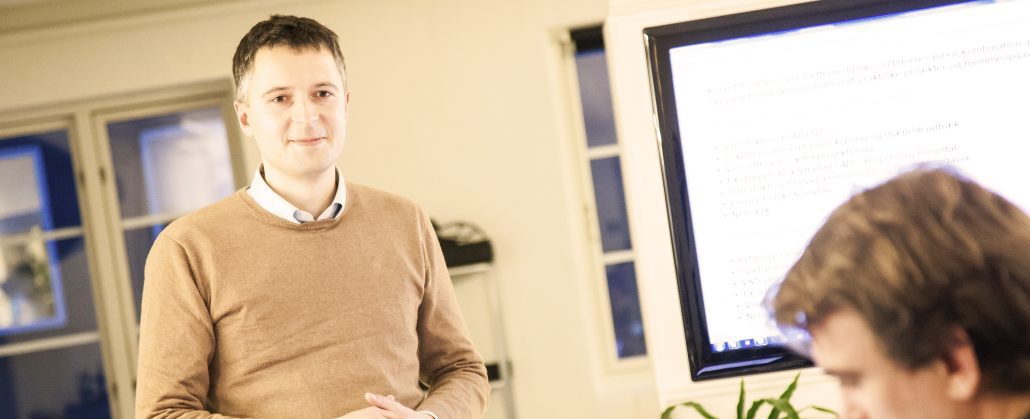 Project and risk management in complex construction projects.
Exigo provides consulting services to clients and contractors in project and risk management, leveraging BIM and Business Intelligence. We base our consultancy on data rather than gut feelings to provide our clients with the most solid foundation for making informed decisions.
The consequences of errors in construction projects are million-dollar losses and disputes over responsibility during execution. Our methods minimize risks and ensure precise deliveries, financial stability, and schedules. We have documented experience showing that it is possible to establish a healthy construction process even in highly complex constructions.
Software that delivers the industry's most integrated solution for coordination, quantity take-off, cost estimation, scheduling, and production management. We use the program for high-quality projects and risk management. When implementing these solutions in your company or on your project, you will receive training and guidance from us and internationally renowned experts. www.Tactplan.com.
The benefits of our solutions and services have been documented in a wide range of projects. Please take a look at an overview of some of our various clients. here.We lead the way and deliver visible results.