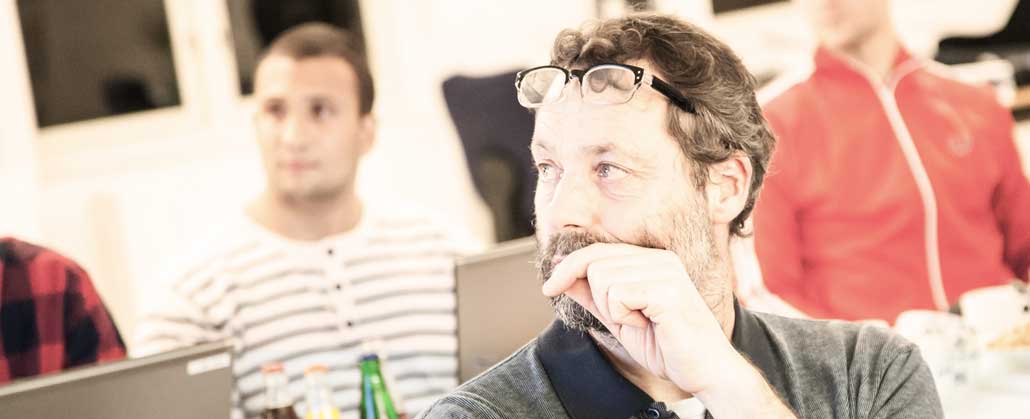 Reduced financial risk with ICT competencies
To successfully implement the new requirements for ICT in public projects, you need an understanding of both methods and tools. Exigo has that understanding. That's why we have developed a 3-day coursethat teaches you and/or your colleagues the essentials in this area and provides you with strong ICT competencies.
Today, 3D building models create drawing documentation for execution, calculate quantities,, collision control, planning and estimate prices and more. To ensure that building modeling provides value and works, 3D models must be of high quality even in subsequent operations. We can teach you how to quality-assure and understand the quality of the building models produced by consultants.
You reduce financial risk with clear ICT agreements and gain a better understanding of digital tools.
Please contact us to learn more about our range of courses. We are very flexible and happy to help you with a solution that suits you and your company.